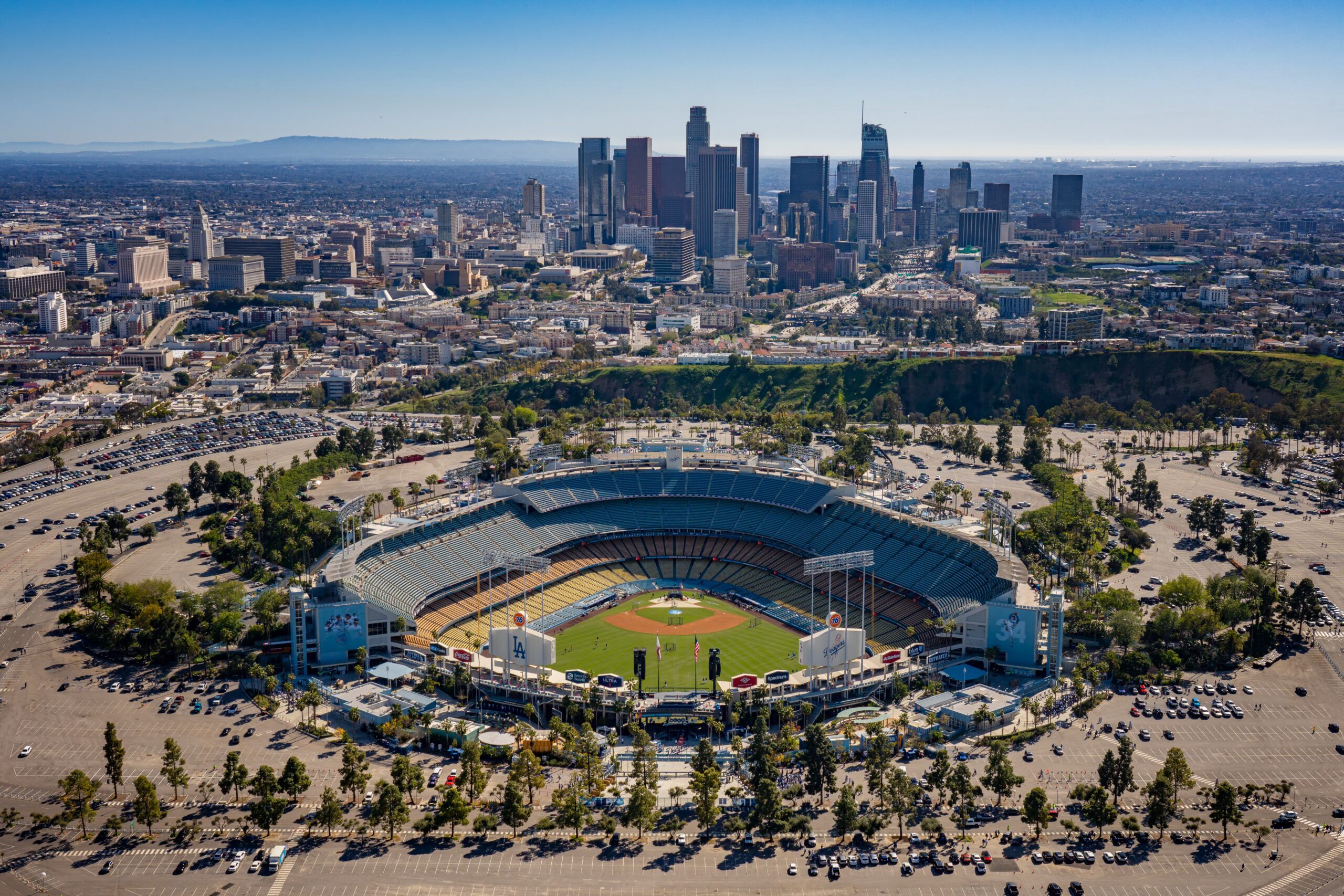 Luxury Residential Architect in Echo Park CA
Any investment in your home requires careful consideration and uncompromising quality. As a firm with a prominent luxury residential architect in Echo Park CA, Dean Larkin Design understands the importance of sculpting your luxury dwelling with meticulous care and artistry. Our architectural firm is dedicated to transforming your unique vision into reality by crafting each residence to reflect its occupants' refined living standards and lifestyle.
About Echo Park CA
Nestled in the heart of Los Angeles, Echo Park, CA, known for its skyrocketing real estate value, presents both historical charm and modern trends. Spanning across zip codes 90026, 90012, and 90039, this vibrant neighborhood offers diverse architectural styles from historic Victorian homes to contemporary wonders, making it an attractive choice for discerning homeowners looking for luxury and character in an urban oasis.
Echo Park is famous for its iconic lake, palm-lined walking paths, and the revered Lotus Festival, an annual celebration of Asian and Pacific Islander cultures. The neighborhood also boasts Dodger Stadium (shown above), the third-oldest ballpark in MLB, and the Echo Park Film Center, a haven for independent film artists, adding to its rich cultural and historical accessories.
Features of  Our Architectural Designs
As your luxury residential architect in Echo Park CA, Dean Larkin Design offers an array of architectural services tailored to your specific needs. Our architectural design philosophy encapsulates:
Indoor/Outdoor Contemporary Architecture: We harmoniously blend interior and exterior environments, fostering a dynamic interaction with nature.
Maximizing the Intrinsic Potential of the Setting: Our designs work symbiotically with the environment, utilizing its natural strengths to enhance your home's appeal.
Multi-layered Complexity with Effortless Elegance: Our designs fuse functionality with elegance, providing an effortless and sophisticated living experience.
How Does Dean Larkin Design Incorporate Sustainability in Contemporary Designs?
Modern architects recognize the increasing demand for sustainable elements in their designs, and in California, many of these eco-friendly features are even required. Low carbon footprint materials, such as concrete and glass, frequently appear in today's structures. Dean Larkin's designs stand out for their energy efficiency, achieved through strategic siting, optimal use of natural light, and careful placement of overhangs for sun control.
Though we are based in West Hollywood, CA, Dean Larkin Design works with residential projects in areas across the country. Some of our local service areas include
Bel Air, CA
Beverly Hills, CA
Brentwood, CA
Burbank, CA
Culver City, CA
Echo Park, CA
Hollywood Hills, CA
Los Angeles, CA
Malibu, CA
Marina Del Ray, CA
North Hollywood, CA
Pacific Palisades, CA
Santa Barbara, CA
Santa Monica, CA
Sherman Oaks, CA
Venice, CA
West Hollywood, CA
Realize Your Vision With Dean Larkin Design Luxury Residential Architects in Echo Park CA.
In a city as diverse and dynamic as Los Angeles, staying ahead of architectural trends is our priority. Our dedication to designing elegant, luxurious dwellings that perfectly capture your refined tastes sets Dean Larkin Design apart as the premier luxury residential architect in Echo Park CA, and beyond. Your home is more than just a place; it's an experience,  a space that should inspire you every day. Partner with Dean Larkin Design and immerse yourself in the luxurious lifestyle you deserve, as we mold your dream home into an exquisite reality.