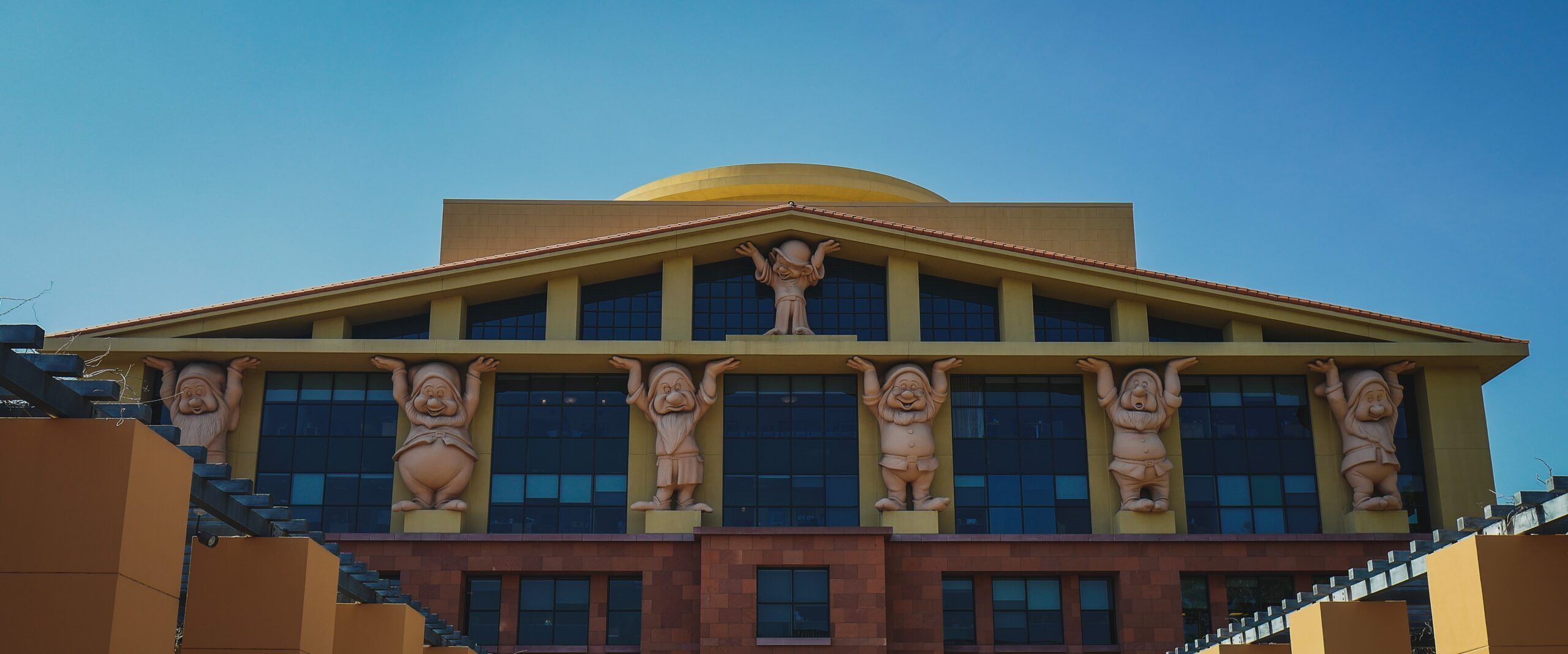 Creating the perfect living space is a matter of art and dedication, and selecting the right architectural firm is of utmost importance. Entrusting this endeavor to a visionary luxury residential architect in Burbank CA like Dean Larkin Design ensures that your unique vision comes to life, with every detail meticulously planned and executed to project your own brand of luxury and refinement.
About Burbank, CA
Burbank, California, a thriving and vibrant community with a competitive housing market, offers homeowners excellent real estate value for their homes in the Los Angeles area. Known as the "Media Capital of the World," Burbank is home to numerous entertainment companies, including Warner Brothers and Netflix. The city covers 13 zip codes: 91501, 91502, 91503, 91504, 91505, and 91506, 91507, 91508, 91510, 91521, 91522, 91523, and 91526. Each boasts a range of luxury properties and neighborhoods to suit discerning tastes.
Burbank, CA is rich in landmarks, events, and history. The iconic Warner Bros. Studio, Walt Disney Studio (shown above), and historical landmarks such as the Starlight Bowl and the Burbank Aviation Museum add to the city's unique charm. Additionally, events like the annual Burbank International Film Festival create a vibrant cultural scene that attracts both residents and visitors.
Features of  Our Architectural Designs
The elements of Dean Larkin Design services transform your home into a personal sanctuary:
Indoor/Outdoor Contemporary Architecture: Harmoniously uniting interior and exterior spaces to create a seamless, holistic retreat.
Maximizing the Intrinsic Potential of the Setting: Utilizing the surrounding environment and available resources to accentuate your home's inherent beauty.
Multi-layered Complexity with Effortless Elegance: Intertwining function and refinement to achieve a profound, yet understated sophistication.


Though we are based in West Hollywood, CA, Dean Larkin Design works with residential projects in areas across the country. Some of our local service areas include
Bel Air, CA
Beverly Hills, CA
Brentwood, CA
Burbank, CA
Culver City, CA
Echo Park, CA
Hollywood Hills, CA
Los Angeles, CA
Malibu, CA
Marina Del Ray, CA
North Hollywood, CA
Pacific Palisades, CA
Santa Barbara, CA
Santa Monica, CA
Sherman Oaks, CA
Venice, CA
West Hollywood, CA
Realize Your Vision With Dean Larkin Design Luxury Architects in Burbank CA
Realize your vision with Dean Larkin Design, the luxury residential architect serving Burbank, CA and the surrounding areas. Partner with us to immerse yourself in the luxurious lifestyle you deserve while we mold your dream home into an exquisite reality.