The Evolution of Sustainable Design in California Contemporary Architecture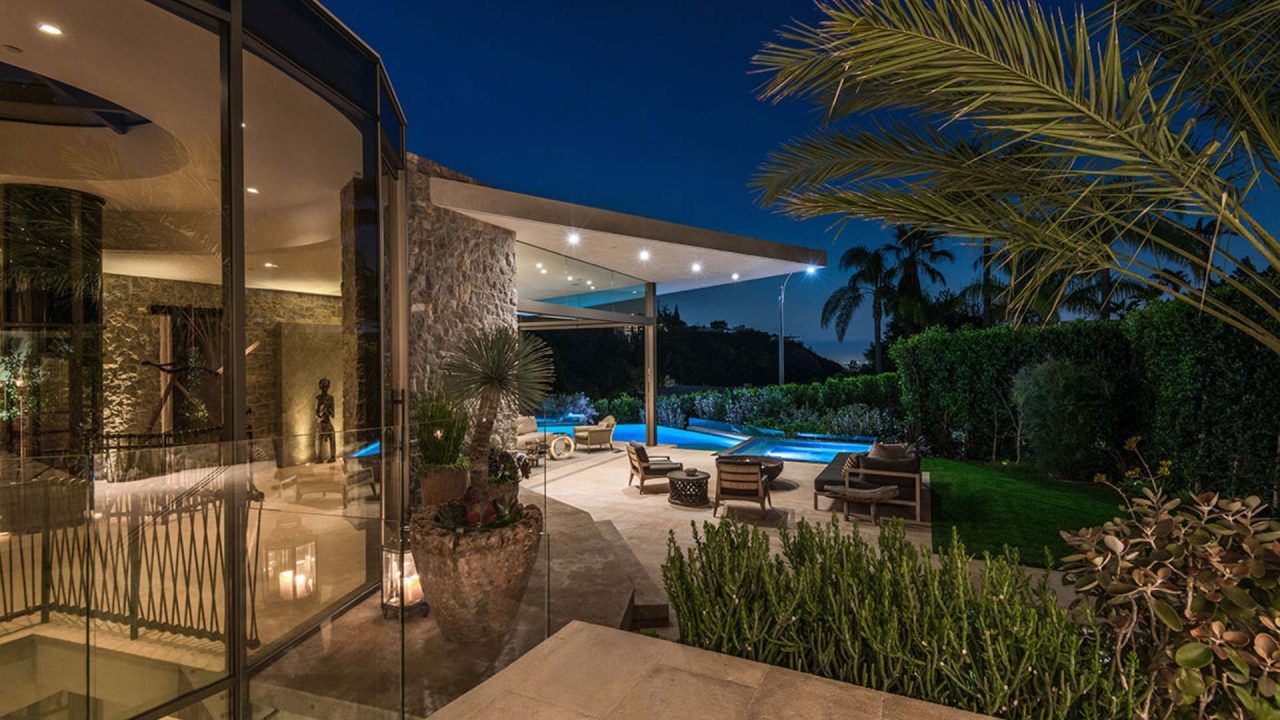 Sustainable design is very desirable today and the U.S. Green Building Council (USBGC), established in 1993, promotes sustainability in building design, construction, and operation. In support of sustainability goals, the organization supports use of the LEED system (Leadership in Energy and Environmental Design) in construction. In California, the codes for building are so strict, they are almost LEED, but we think a discussion about the evolution of sustainable design, and about some of the design practices architects use to achieve sustainability would be helpful.
When Frank Lloyd Wright came to California he shattered the architectural paradigm of Spanish Colonial Revival and Retro-historical Revival as the go-to design choices for significant residential commissions. And, as "Modernism" swept into view in the 1930s, the following architects led the charge: Richard Neutra, Rudolf Schindler, Charles and Ray Eames, Gordon Drake, Albert Frey, John Lautner, Pierre Koenig, and Rafael Soriano.

Through the 1960s, Los Angeles remained the epicenter of California Modernism and these architects provided the city with a variety of stunning homes using many of these defining elements: open floor plans, post-and-beam construction, rectilinear structures employing steel frames and, most importantly, an extensive use of glass.

Because of L.A.'s topography and its extraordinary views, what was also a significant change in residential design was the ever-increasing desire to integrate their Modernist creations with the surrounding landscape.
From Modernism to Contemporary Design
As with any movement, Modernism went through several transformations until it became "Contemporary Architecture Design," a catch-all description for work being done over the past thirty years by a variety of architects. As noted in this previous blog, What Is Contemporary Architecture Design?, one of the features often identified with today's contemporary building designs is: "Environmental consideration and sustainability growing in importance in the design and execution of contemporary homes."
What is Sustainable Design in Architecture?
Sustainable architecture, according to Wikipedia, is architecture "that seeks to minimize the negative environmental impact of buildings by efficiency and moderation in the use of materials, energy, development space and the ecosystem at large. Sustainable architecture uses a conscious approach to energy and ecological conservation in the design of every built environment."

It goes on to say, "Energy efficiency over the entire life cycle of a building is the most important goal of sustainable architecture. Architects use many different passive and active techniques to reduce the energy needs of buildings and increase their ability to capture or generate their own energy.

To minimize cost and complexity, sustainable architecture prioritizes passive systems to take advantage of building location with incorporated architectural elements, supplementing with renewable energy sources and then fossil fuel resources only as needed.

Site analysis can be employed to exploit local environmental resources such as daylight and ambient wind for heating and ventilation."

Below is a list of actions and designs that are employed by architects to provide sustainability:
Environmental and sustainable design and construction incorporating the latest eco-friendly methods and technologies
Extended overhangs to prevent excessive indoor heating
Smart clearstory windows that detect indoor temperatures and automatically open for ventilation
Maximize use of natural light through solar tubes, solar array, windows, and skylights
Solar photovoltaic systems for light and energy
Creative use of a composite made of rice husks, water and mineral oil to simulate wood
Caesarstone for countertops
Formaldehyde-free MDF kitchen and bath cabinetry
Passive systems including cooling ocean breezes and the thermal mass of concrete floors
Rainwater-collecting cisterns and swales to act as the home's own watershed
Greywater and high-efficiency drip-irrigation systems for landscape irrigation
Permeable paving
Architectural design and the utilization of raw and natural materials to blur lines between indoor and outdoor living.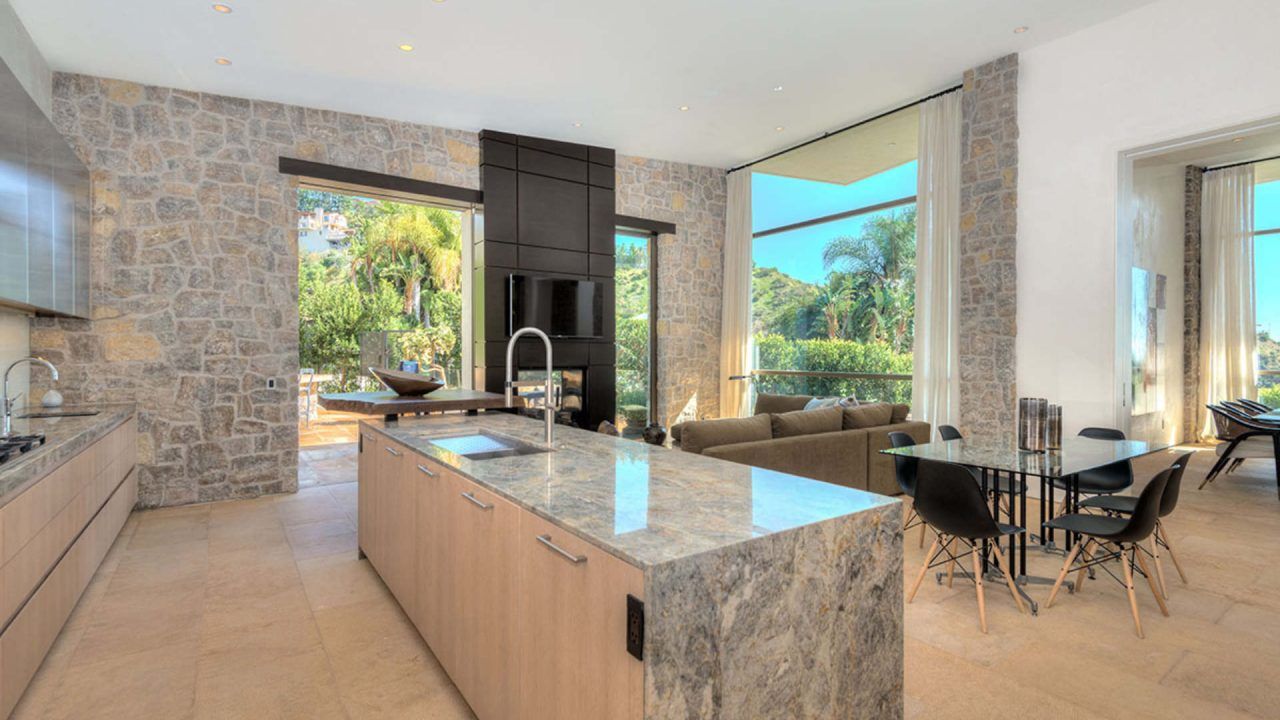 Contact Dean Larkin for Exceptional Contemporary Design in California
Our modern architecture firm, established in 1999, maximizes the intrinsic potential of a location while meeting each client's specific lifestyle, business or institutional needs. Dean Larkin is very familiar with both historical and contemporary homes in So Cal and the entire Los Angeles area, and the firm endeavors to achieve a complexity that is multi-layered with an effortless elegance. For a sustainable design that is modern and innovative, unlocks your location's innate potential by making specific use of light, views and more, and is uniquely designed for the way you live, contact Dean Larkin for a consultation.