Leaning Into Indoor/Outdoor Design in Architecture
We have been talking about California design trends, but this trend is pretty global. People are leaning into indoor/outdoor features like we have never seen before. These features include outdoor entertainment spaces as well as rooms that can double as outdoor spaces. People's concepts of indoor have gone away, those boundaries are down and we love it!
Dean says, "When I sit down with a client, I say 'let's kind of suspend reality. Let's go to dream land for a minute. What do you want?'"
He continues, "A lot of time it was bedroom issues, or gosh I want a kitchen where I don't keep bumping into my partner, or whatever. They might ask for an outdoor kitchen. A lot of times in those initial conversations, 50 percent of the time, the idea of an outdoor room or the elements that went into the yard didn't come into the conversation. Now it's like part of the list for the home, like 'I want a great room. I want 6 bedrooms, and an outdoor room off the main room.' They are bringing it up instead of me saying let's talk about the outside."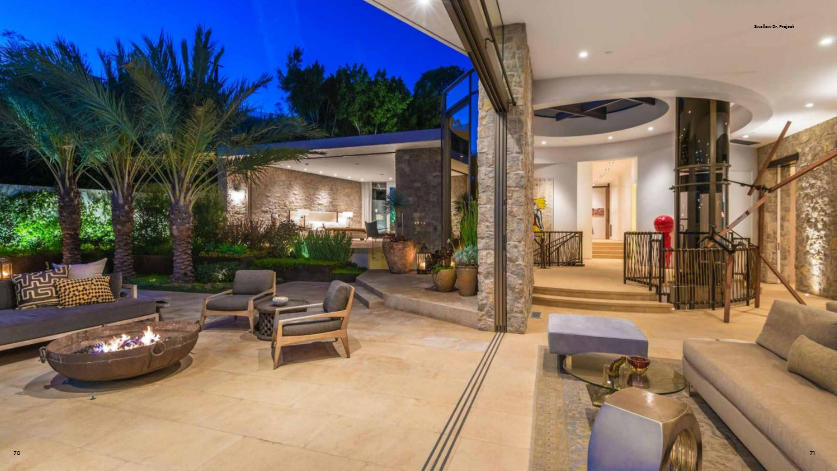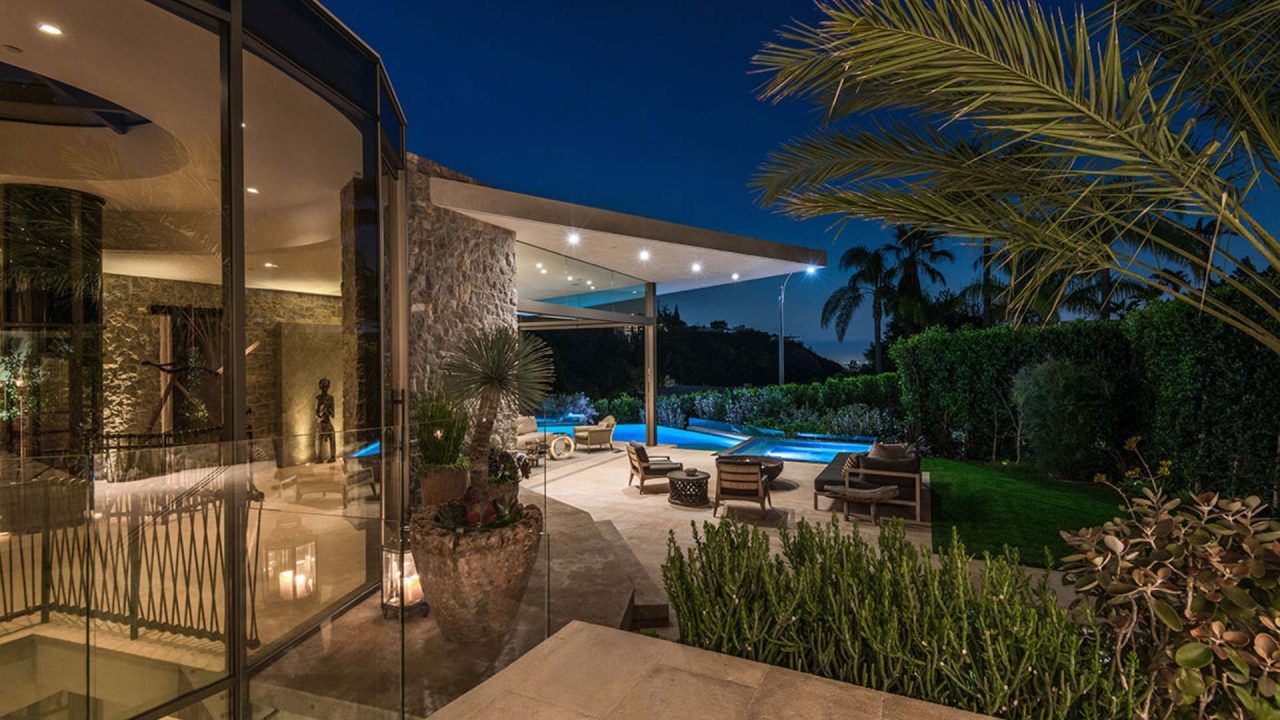 Indoor/Outdoor Design in Our Project DNA
Leaning into indoor/outdoor design seems like part of DNA of every project we are coming across. Just a new part of everyone's language. We used to suggest the loggia (open sided extension to a house) and it just wasn't a part of their vision.
Dean shares, "A lot of the time when there are a lot of homes still being built, there has been this concept of 'this comes with the house and that's outside, so it doesn't come with the house.' I don't see a lot of that at all now. In fact, I see an emphasis on it. People say, 'Oh I need a big outdoor room. I entertain a lot. I want a big pocket door so I can have those two rooms connect when I have parties. You didn't hear that 5 years ago. Not from everybody. Maybe from some who were very attuned to what was going on, but now it's just everybody."
California Rooms
California rooms or all-seasons rooms are very popular choices for those with this desire to be outside. A California room has a ceiling and two or more walls connecting it to the house. Usually a California room would include a ceiling fan(s), and we would furnish one just like we do our indoor spaces to maximize comfort and relaxation. You might find features like a built-in fireplace, seating area with television, or outdoor kitchen elements.
The modern interpretation would be a room with doors that are pocketed so the space could also be an outdoor room that can open completely to the outdoors. When weather is somewhat bad, they can be closed up. But when the weather is nice, all those windows and walls could be pocketed and basically disappear.
The Role of the Pandemic in Driving Interest for Indoor/Outdoor Design Features
"I think the pandemic played a role," admits Dean. "The architect in me would like to think that people are embracing modern architecture, but of course I know better. But I really think people are hardwired now into being outdoors. There's this new appreciation of outdoors and a healthiness attached to it that I can definitely attach to the pandemic."
Contact Dean Larkin for Exceptional Contemporary Design in California
If you are interested in learning more about indoor/outdoor design elements, we would love to hear from you. Dean Larkin Design was established in Los Angeles in 1999 and this modern architecture firm maximizes the intrinsic potential of a location, including its available natural light sources. Dean Larkin is very familiar with both historical and contemporary design in the entire Los Angeles area, and the firm endeavors to achieve a complexity that is multi-layered with an effortless elegance. For a design that is modern and innovative, unlocks your location's innate potential by making specific use of light, views and more, and uniquely designed for the way you live, contact Dean Larkin for a consultation.